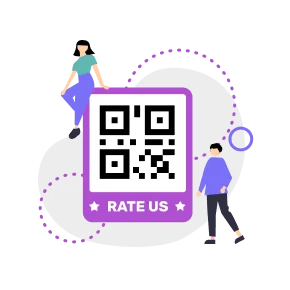 Collect reviews with QR Codes in easy way
Send QR to your customers through social networks or email and give them opportunity to rate your service. Print QR code and place it in your caffe, shop or company and let people leave their reviews for few clicks.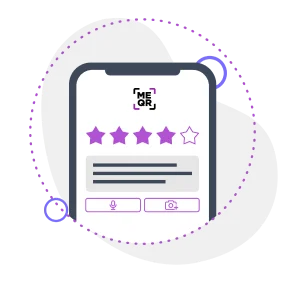 Allow customers to leave any kind of review
You clients can tell other people about your service in many ways. They can take a photo, record audio message and leave comment. They can rate your service from 1 to 5, too.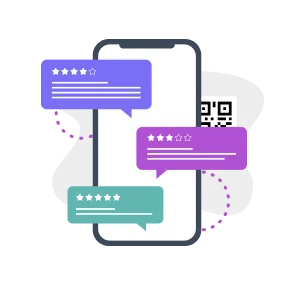 Get statistic of customer's opinions about your business
View review statistic, read comments and recieve average rating of your service. Get to know how to be better with reviews by QR codes.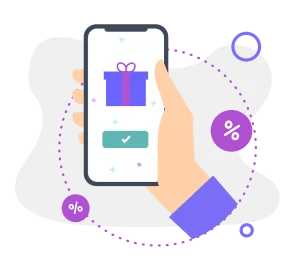 Quickly react to customer reviews
We know that you care about your client's reviews. So, when customer will leave review you'll get notofication on your phone.
Customize review form
Add title and logo into your company page. Be more recognizable and memorable for your customers, that leave review about you.
Audio message recording
Let your clients to record audio messages about your company.
Promote your social media
Add buttons with your social networks. Get more subscribers and followers.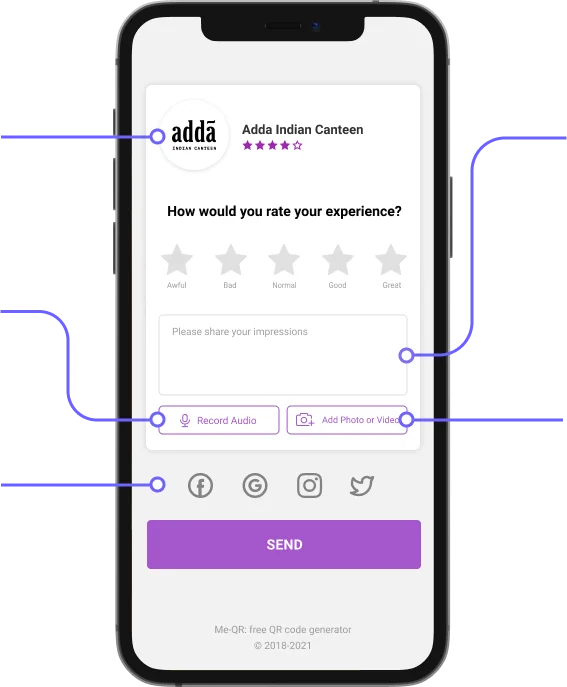 Recieve detail feedback
Your customers will have opportunity to describe their opinion and experience about your service by leaving a comment.
Photo or video leaving
Your customers can attach a photo or record a video feedback for your company.
Pick the best plan for you
You have Free Unlimited Updates and Premium Support on each package.
FREE
$0 /mo.
Unlimited QR codes
Unlimited Scans
Unlimited Features
Unlimited Life time
Google ADS on scan
Get Started
Premium
$5 /mo.
Unlimited QR codes
Unlimited Scans
Unlimited Features
Unlimited Life time
NO Google ADS on scan
Get Started
Want to try free Demo? Just scan a QR Code